MMMMMMMMMM
Locally Sourced × Crafted with Love

Hatchet Tap & Table is nestled in the beautiful foothills of the Green Mountains in Richmond, Vermont....
Photos by Shem Roose
...we are a restaurant focused on new American cuisine that offers a staple of popular home cooked meals with our own unique approach. Our menu is a showcase for sustainable and responsibly produced meats, cheeses and vegetables, sourced from local farms.
Our restaurant has 24 tap lines of carefully selected craft beers, wines & hard ciders as well as choice cocktails and fine liquors.
We are artists. We are makers. We are friends. We are mothers and fathers and sisters and brothers. We are lovers of food and hangin out! Please join us.
Phone
(802) 434 FOOD
Location
30 Bridge St
Richmond, Vermont
05477
KItchen Hours
tues-sun 4:30pm - Close
RESERVATIONS
hello@hatchetvermont.com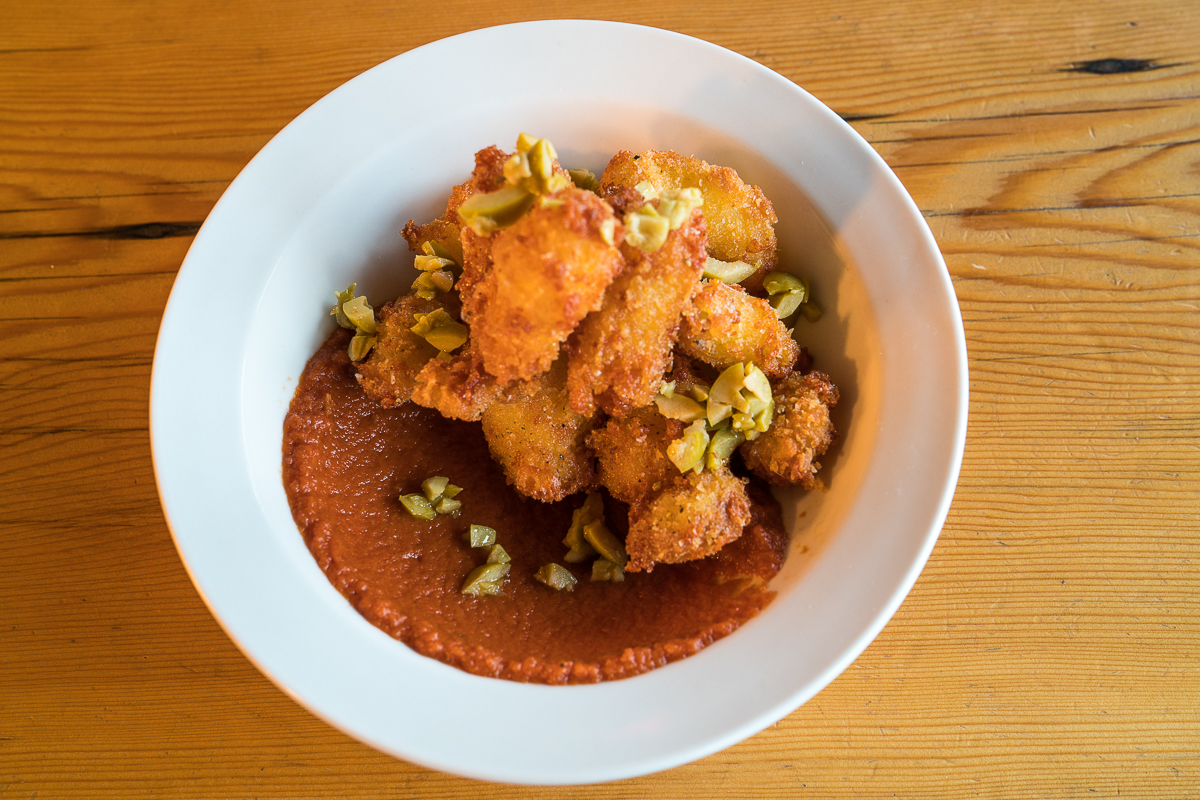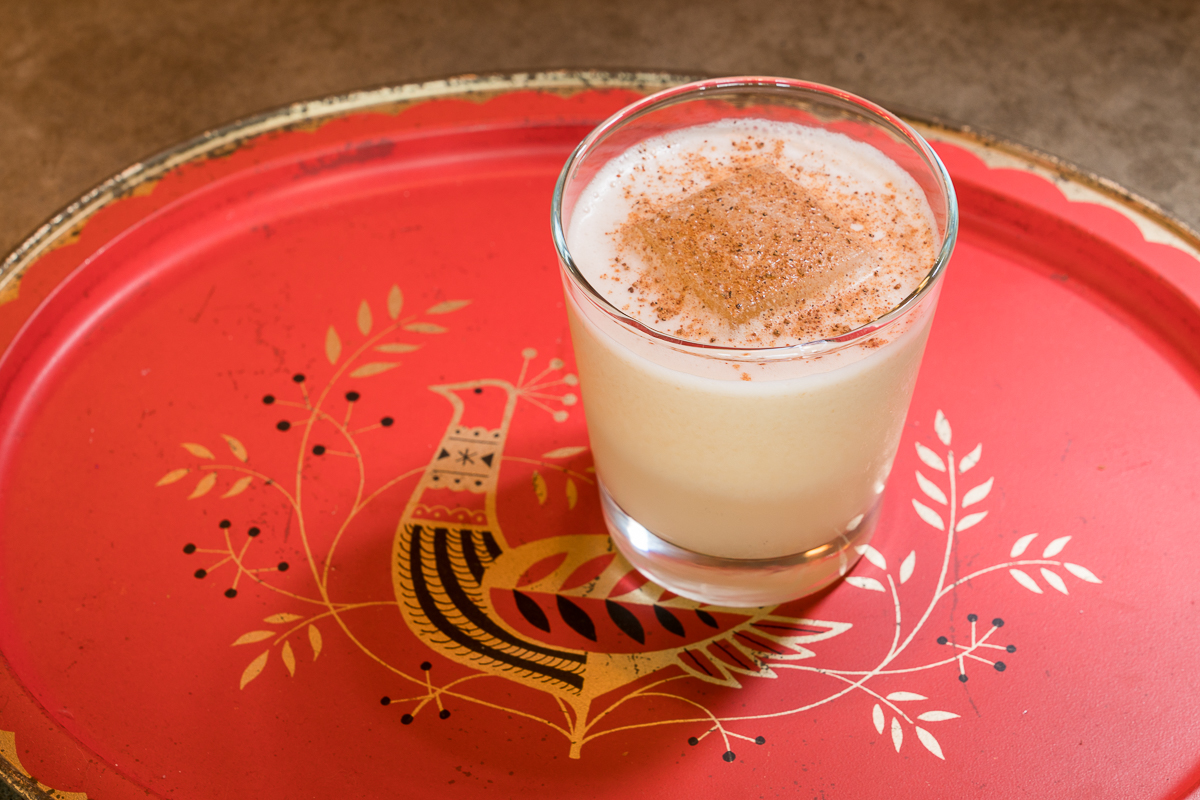 $

6
Basket of Fries
yukon potatoes, herbs
$

8
Pickles..and stuff and things
carrot hummus, olive spread, cakes, cauliflower, dilly bean, etc etc
$

9
Mac 'n Cheese
1 year Grafton cheddar, cartelized onion, crumb top
$

9
Crispy Brussel Sprouts
Bayley Hazen blue cheese, bacon, smoked applesauce
$

9
Brown Butter Broccoli
montreal spiced breadcrumbs, grafton cheddar drizzle
$

8
Caesar
big ol croutons, shaved parm
$

13
Tartare
Maplewind Farm grass-fed beef, Bayley Hazen blue cheese, bacon, BBQ potato chips
$

9
Farmer Salad
kale, roasted squash, jasmine rice, Bayley Hazen blue cheese, dried cranberries, pipits, house ranch
$

13
Mock Crab Dip
Old Bay breadcrumb, artichoke, jack fruit, cheeses, tortilla chips
$

12
Buffalo Wings / Popcorn Chicken/ Crispy Cauliflower
Korean BBQ or Buffalo or Maple BBQ or Jerk Dry Rub or Nashville HOT dry rub
Blackboard (SUBJECT TO CHANGE...A LOT) updated 5/22
$

9
The Wedge
iceberg, cucumber, red onion, carrot, tomato, radish, blue cheese
$

14
Mussels
andouille sausage, green coconut curry, Red Hen bread
$

9
Jackfruit & Artichoke Cakes
baby kale, pepper relish, roasted cauliflower couscous
$

14
Beef & Spring Veggie Lo Mein
$

21
Lobster Banh Mi
pickled veg, napa cabbage, cilantro, fries
$

19
Cajun Salmon Fettucine
Faroe Island salmon, VT Fresh pasta, snap peas, cajun cream sauce, Red Hen bread
$

28
NY Strip
Boyden Farm grass-fed steak, onion rings, spring veggie polenta
$

15
Brisket Cuban
Boyden Farm beef, bacon, cheddar, pickles, lettuce, mustard
$

7
Red Velvet Cake
Chocolate Brownie Mousse
$

14
Section 119 SPICY Chicken Sandwich
Korean BBQ or Classic, pickles, southern potato salad
$

14
Nachos
1000 Stone Farm mushroom chorizo or gringo beef, black beans, verde salsa, pico, lime cremè, homemade chips
St Louis Ribs
Nashville Hot sauce or maple bbq, southern slaw, hopped honey, pickles
$

13
Hatchet Burger
Boyden Farm grass-fed beef or bean patty, challah bun, hatchet sauce, mustard onions, Grafton Cheddar cheese, pickles, fries
$

17
Brisket Poutine
Boyden Farm grass-fed steak, Maplebrook Farm cheddar curds, pickleback slaw, crispy onion
$

15
Po' Boy
catfish or chicken or oyster mushroom on a hoagie, shredded romaine, pickles, Old Bay fries
$

14
5 Spice Noodle Bowl
snow peas, mushrooms, carrots, cabbage, rice noodles
$

17
Shrimp Scampi
fresh fettuccine, crispy garlic capers, parmesan, garlic bread
We have a kids menu & its cheap & awesome
$

7
Hill Farmstead
Amarillo
$

8
Hill Farmstead
Brother Soigné
$

8
Hill Farmstead
Double Galaxy
$

7 pint
Hill Farmstead
Edward
$

8
Hill Farmstead
Florence
$

10
Brasserie Dunham
Saison Cassis
$

9
Hill Farmstead
Society & Solitude
$

7
Hill Farmstead
Shirley Mae (nitro)
$

10
Dieu du Ciel!
Peche Mortel (Nitro)
$

9
Wunderkammer
Volume 17 Hyla Crucifer
$

8
Shacksbury
Deer Snacks
$

9
Bridgemaker
bulleit bourbon, bitters, house sour, ginger ale
$

10
Raw
honey, tequila, fresh citruses, Conehead float
$

12
Vermont Negroni
Barr Hill gin, punt e mes, orleans cider bitters
$

7
Whiskey Pickleback
Bulleit rye, house pickle juice
$

11
Grannypants
Old Grandad bourbon, ginger liquor, Champlain Cider OG
$

11
Mad Ginger
Mad River vanilla rum, ginger beer, fresh lemon, Urban Moonshine orange bitters
$

10
Mez Max
Mezcal, St. Germain, Punt e Mes, lemon squeeze
$

12
Pink
grapefruit, gin, elderflower, bubbly
$

11
Coladapin
dark rum, coconut cream, pineapple, nutmeg
$

36
Julius Treis Dornfelder Trocken
$

34
Domaine Guy Mardon Gamay
$

65
La Garagista Loups-Garoux
$

38
Les Brebis Pinot Noir
$

26
Michel-Schlumberger Maison Rouge
$

44
Montebruno Pinot Noir
$

38
Bethel Heights Pinot Gris
$

75
La Garagista Harlots & Ruffians
$

72
La Garagista House Music
$

38
Montebruno Gewurztraminer
$

28
Ruttenstock Gruner Veltliner
$

35
Steiner Pfaffenberg Riesling
$

38
Steininger Gruner Veltliner Kamptal Reserve
$

68
La Garagista Ci Confonde Rosé
$

68
La Garagista Ci Confonde
$

29
La Staffa Mai Sentito Frizzante
$

38
Mentebruno Gewurtztraminer